Our Tours
Choose from the different tours available. All the tours have a maximum capacity of 2 persons and will take place in the early mornings.
Early booking is recommended! If you fill in the bookings form than you can expect a reply in 1 or 2 days.

Fly Fishing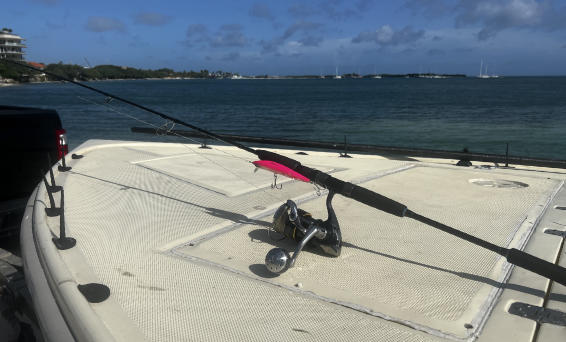 Spin Fishing
Fishing on Aruba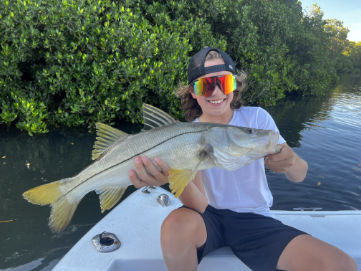 Fly Fishing Trips:
During a fly fishing trip you can expect to find Baby Tarpon, Snook and Bonefish.
Spin Fishing Trips:
For the spin fishing trip we can find Barracuda,Jack, Snook and sometimes Baby Tarpoon,and what ever is hungry depending on the season.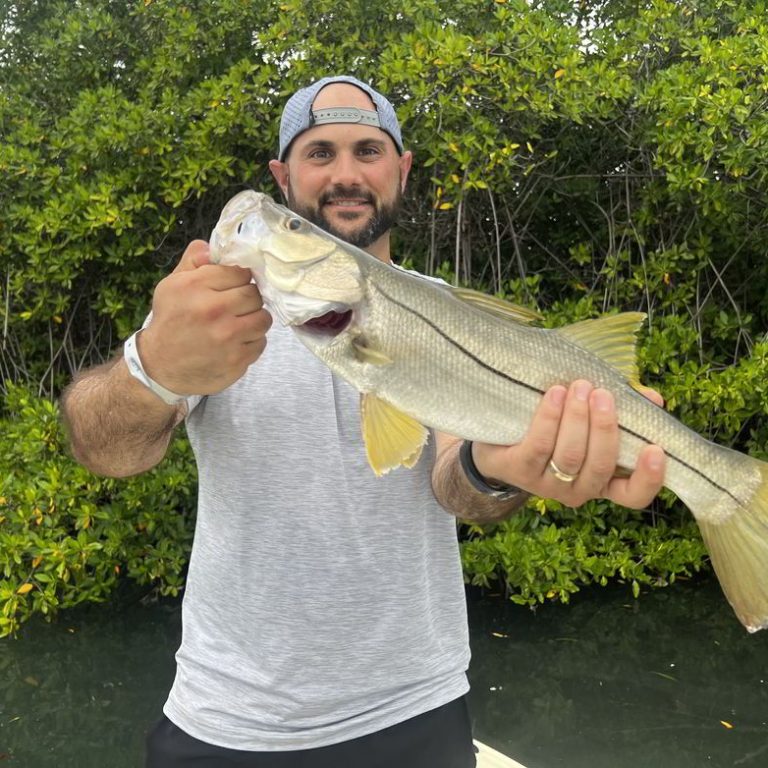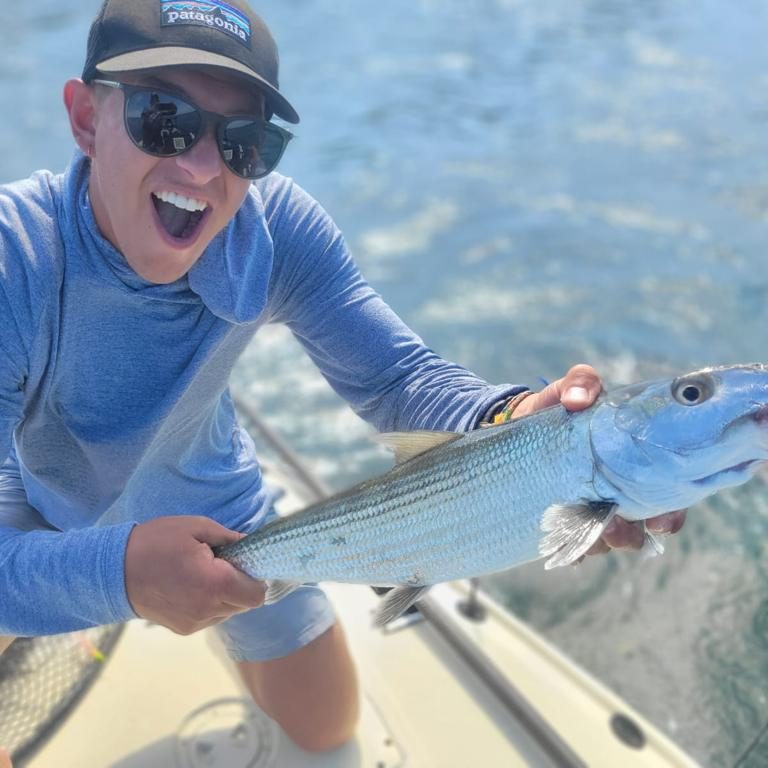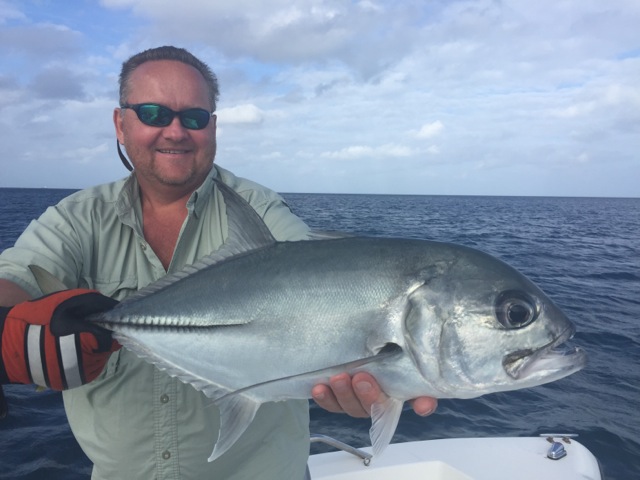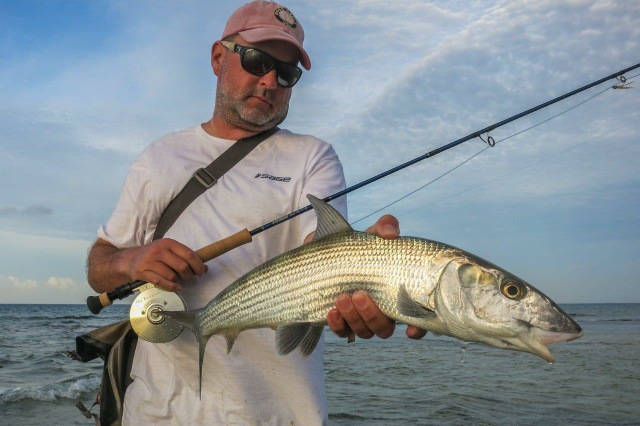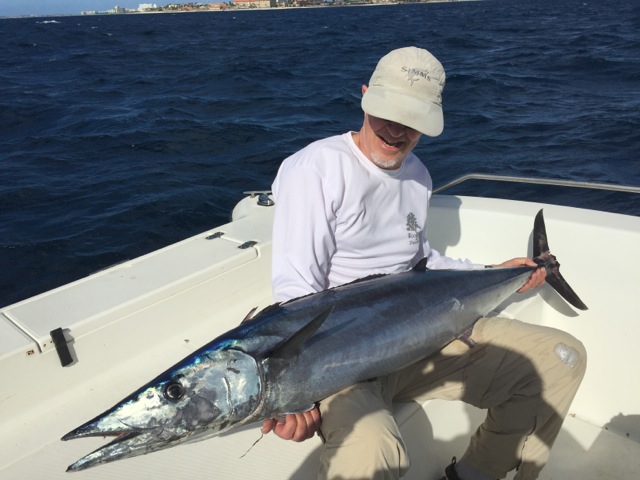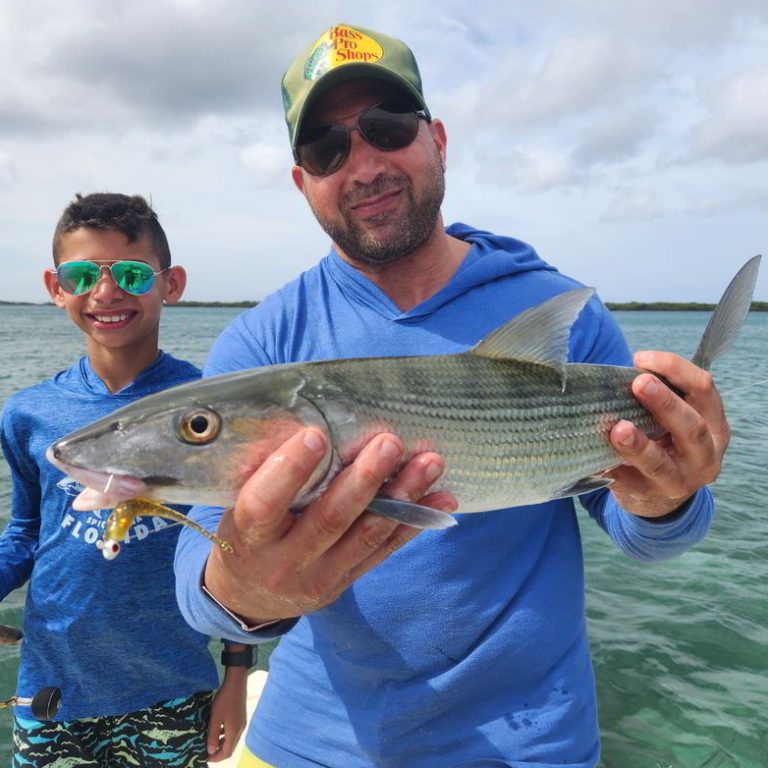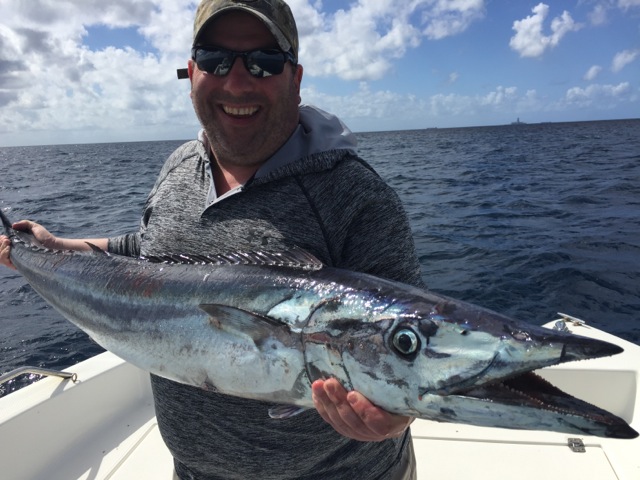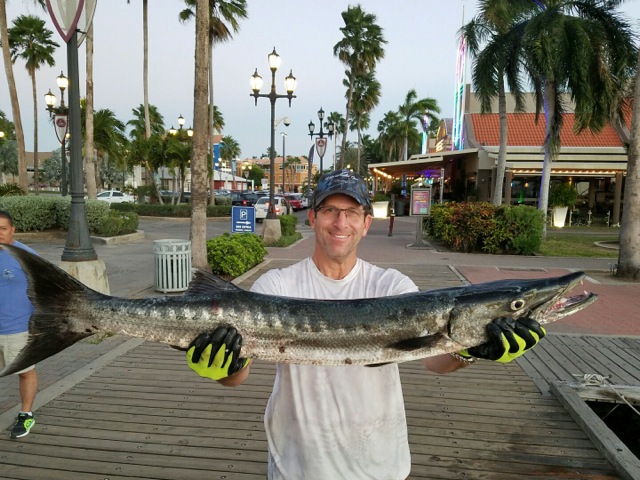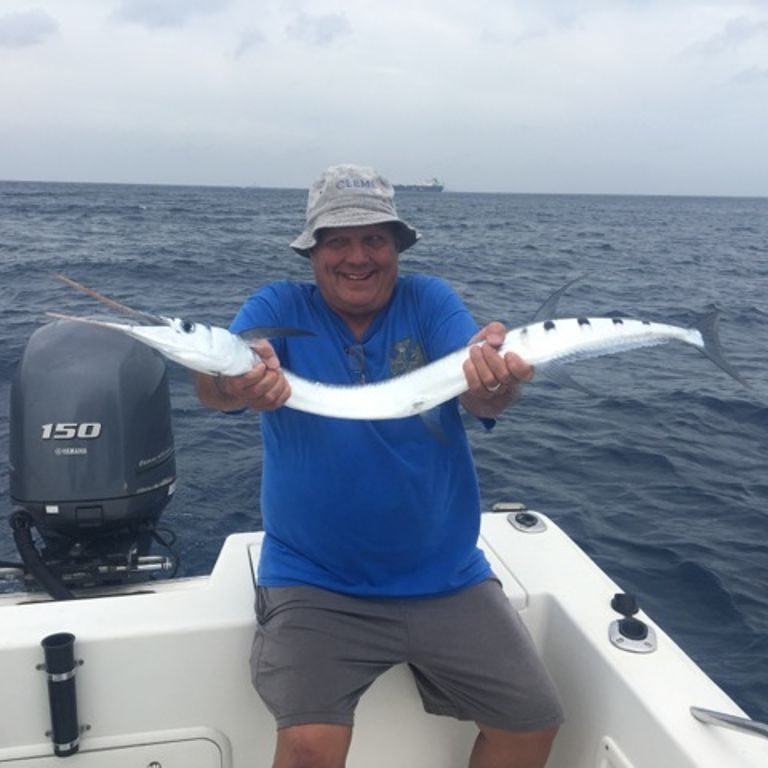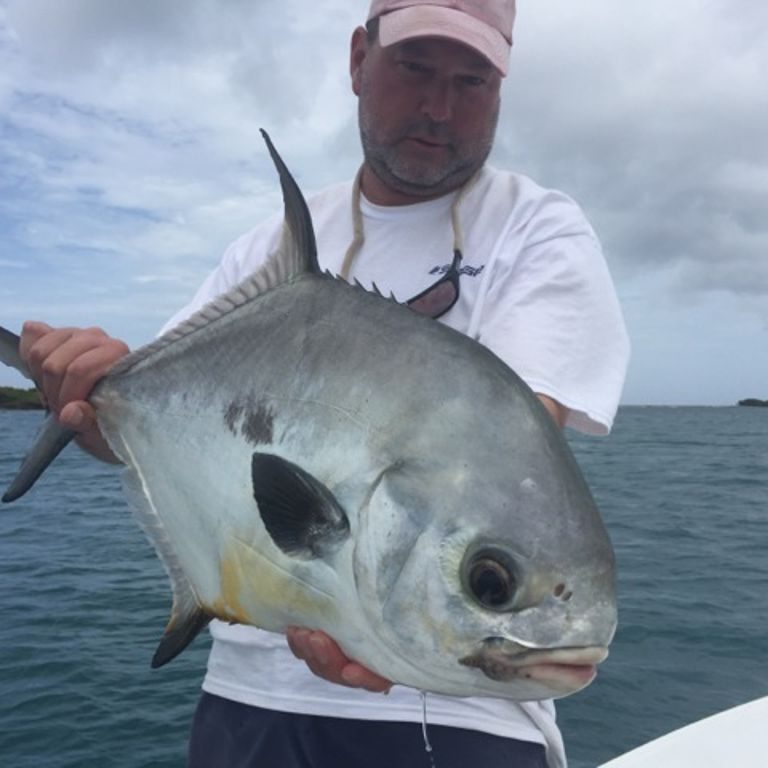 Latest Catches
---